Sqeeze Trader 
SqueezeTrader represents a major advancement in profitable trading. By identifying not only the perfect setup, but also detecting the point at which the market has decided which direction it will trade.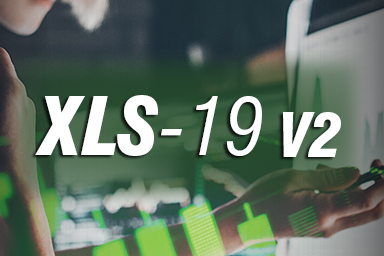 XLS-19 Module
Experience the magnitude of Momentum!  XLS-19 has consistently risen to the top of our Strategy List in OmniView as #1.
Now we have improved it so its nearly TWICE as Profitable!
The Money Zone is based on the universally accepted concept known as Market Profile. It is being used by Real Time and End-of-Day traders alike to trade the most profitable levels in the market.
 Chart Pattern Recognition 6
The Chart Pattern Recognition Module(CPRM) automatically finds the stocks with the strongest patterns in the market. Now in CPRM6, we can also find the best patterns in ANY time-frame! This breakthrough in pattern identification technology makes the best Chart Pattern Module more powerful than ever before!